About
When you give your life to a vision, it becomes a seed from which a movement can grow.
Meet the YadaCoin Team
The YadaCoin team has dedicated full-time volunteers as well as contributors from all over the globe.
Hi all
Matt is a software engineer and the author of Remotely Rich. His passion for privacy and anonymity has grown immensely since integrating his patent pending social networking and payment system protocol with blockchain technology which he invented in 2009.
Matthew Vogel
Founder / Developer
Hi all
Selina Herrera has a decade's worth of experience in the field of applied arts and social media marketing. Selina brings with her a truly one-of-a-kind mind for marketing especially when it comes to social media. Selina has an enormous passion for bringing change to social media.
Selina Herrera
Founder / Developer
Hi all
Anna Buchholz is persuing a master's degree in organizational psychology and has nearly a decade of experience building high performance teams that develop world class software. Anna brings an unmatched level of tenacity and efficacy to an industry she is determined to change.
Anna Buchholz
Chief Strategy Officer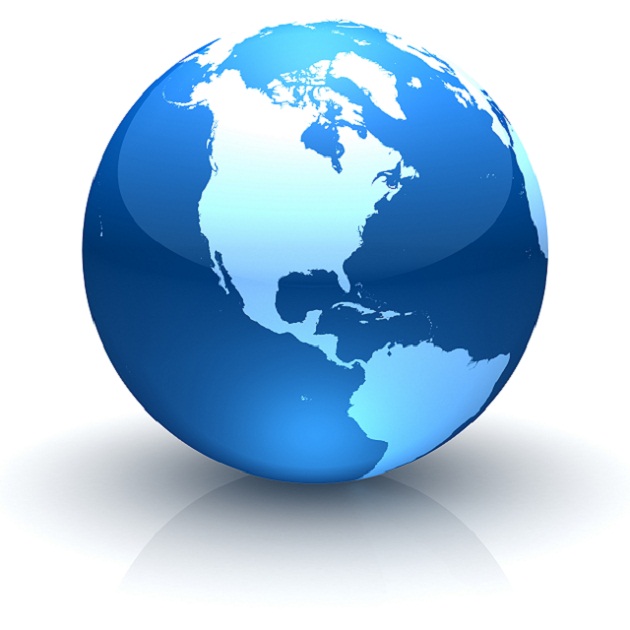 Contributors from all around the world!
Global Contributors
Development / Design / Marketing
---