YadaCoin lets your users take their connections anywhere!
This means users can bring their existing connections to your platform!
Enterprise
Verifiable identities
Easily verify users between apps making authentication simple!
verifiable credentials
Issue and verify credentials between organizations with a full audit trail!
encrypted direct messaging
YadaCoin uses state-of-the-art encryption and security techniques to keep your private conversations, private!
private group communication
Make a private group and communicate privately!
Consumer
Never lose your relationships
Use our immutable public blockchain to store your relationships. Recover your relationships with your private key!
Private relationships
Spying on your relationships is impossible without your private key!
Own your identity
Create as many identies as you'd like with a single private key. You decide how much is known about each identity!
Use your identity anywhere
YadaCoin identities are the most versatile and portable in the industry!
Our Journey
2009
Protocol Inception
Design begins for the Yada metaverse and payment protocol.
2010
Patent filed
Patent application filed for the Yada metaverse and payment protocol.
2011
Getting to Work
Collaboration and development begins on the Yada metaverse protocol. Several proof-of-concept and prototype apps developed in the years following.
2017
Crypto Inception
Design and development begins for the YadaCoin cryptocurrency, blockchain, and payment network.
2020
First exchange listing
YadaCoin achieves its first exchange listing on Safe Trade Exchange.
2021
Center Identity is founded
Matt Vogel launches Center Identity using the YadaCoin blockchain.
2021
Second Exchange listing
YadaCoin achieves its second exchange listing on Exbitron Exchange.
2021
Integrated into XMRigCC
After forking to the CPU minable RandomX algorithm, implementing our modified algorithm (rx/yada), YadaCoin was merged into the master branch of XMRigCC.
2021
Listed On Mining Pool Stats
The number of miners grew enough to support being listed on the highly regarded Mining Pool Stats site.
2022
Patent issued for Password Recovery
After the lengthy and thorough process of applying, we were finally awarded a patent for a technology that we truly believe will be a game changer.
2023
Ai Patent Pending
We have introduced revolutionary artificial intelligence strategies that significantly bolster the security and user-friendliness of both web2 and web3 applications and wallets. These innovations are poised to accelerate the adoption of YadaCoin, and they hold the potential to drive growth across the entire cryptocurrency industry.
Roadmap
In 2023 and 2024, our focus is on integrating our patented innovations with commercial cryptocurrency wallets, along with enterprise applications and services.
YadaCoin will play a pivotal role in facilitating these advancements.
Leading this initiative is a startup called Center Identity, established by Matt Vogel, the inventor of YadaCoin.
Businesses using our blockchain
Center Identity
Center Identity is innovating crypto wallets and increasing security of web applications with patented innovations.
Founder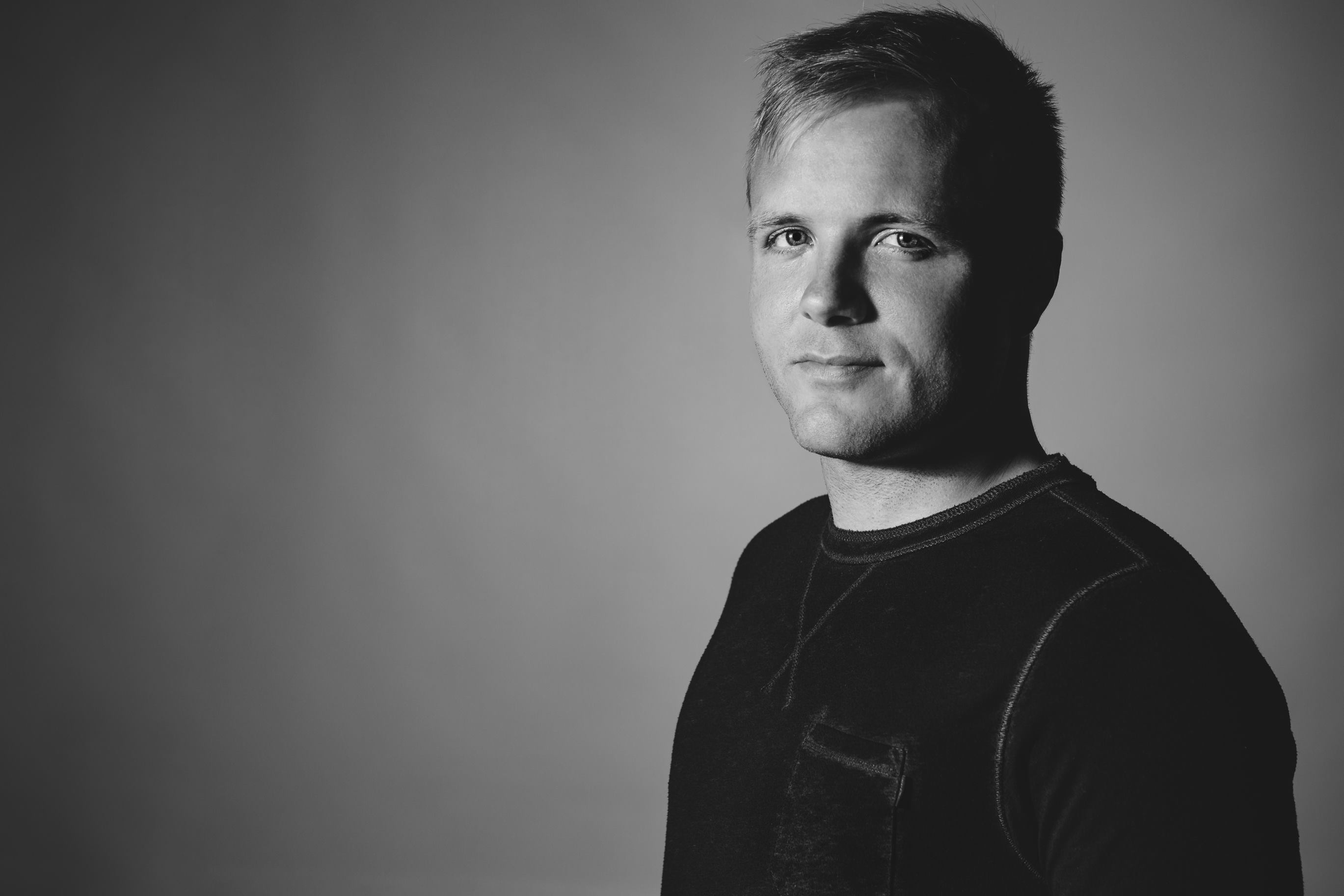 Matt is an Entrepreneur and Author who has held titles such as Chief Technology Officer and Software Architect at the worlds largest and most prestigious organizations. He is passionate about identity, privacy, and revolutionizing the internet as we know it today.
---