Meet the YadaCoin Team
The YadaCoin team has dedicated full-time volunteers as well as contributors from all over the globe.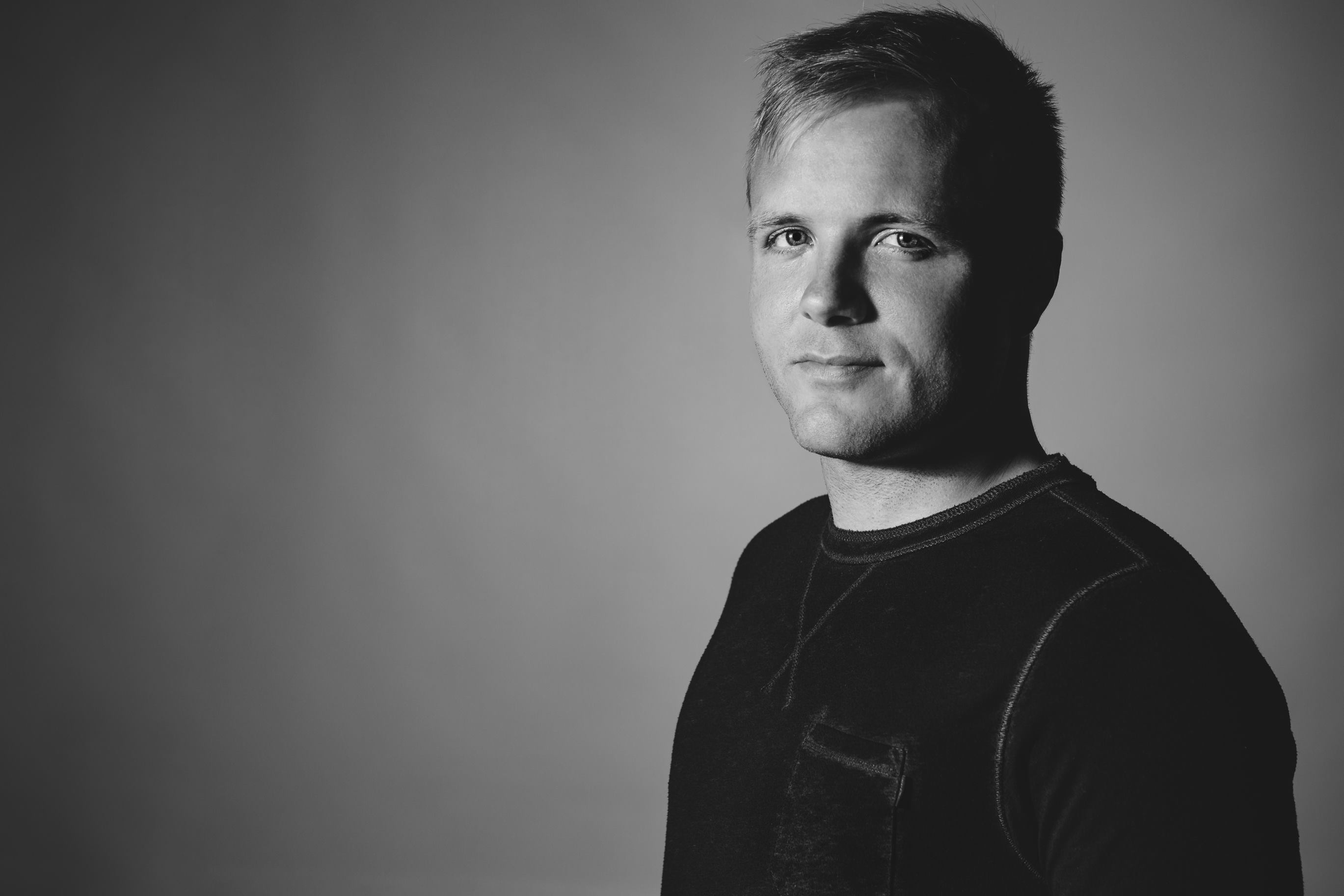 Matt is an Entrepreneur and Author who has held titles such as Chief Technology Officer and Software Architect at the worlds largest and most prestigious organizations. He is passionate about identity, privacy, and revolutionizing the internet as we know it today.
Matthew Vogel
Founder / Developer
---