About
We're giving our lives to this vision.
Meet the YadaCoin Team
The YadaCoin team has dedicated full-time volunteers as well as contributors from all over the globe.
Matt is a software engineer and author. His passion for privacy and anonymity has grown immensely since integrating his patent pending social networking and payment system protocol with blockchain technology which he invented in 2009.
Matthew Vogel
Founder / Developer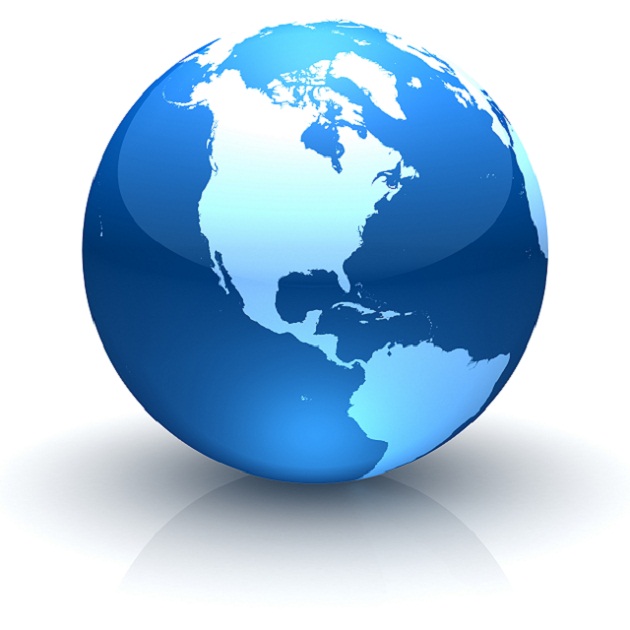 Contributors from all around the world!
Global Contributors
Development / Design / Marketing
Investors
We're blazing a trail to an internet revolution
We've been attending the bi-annual Internet Identity Workshop for 7 years and running. We also attend other local and regional blockchain meetups and conferences.
This is still our passion project which we donate most of our free-time towards. We would love to make a strategic partnership that enables us to work on Yada full-time and grow our team.
If we've come this far without funding, imagine what we could do with the right partnership.
---