Meet the YadaCoin Team
The YadaCoin team has dedicated full-time volunteers as well as contributors from all over the globe.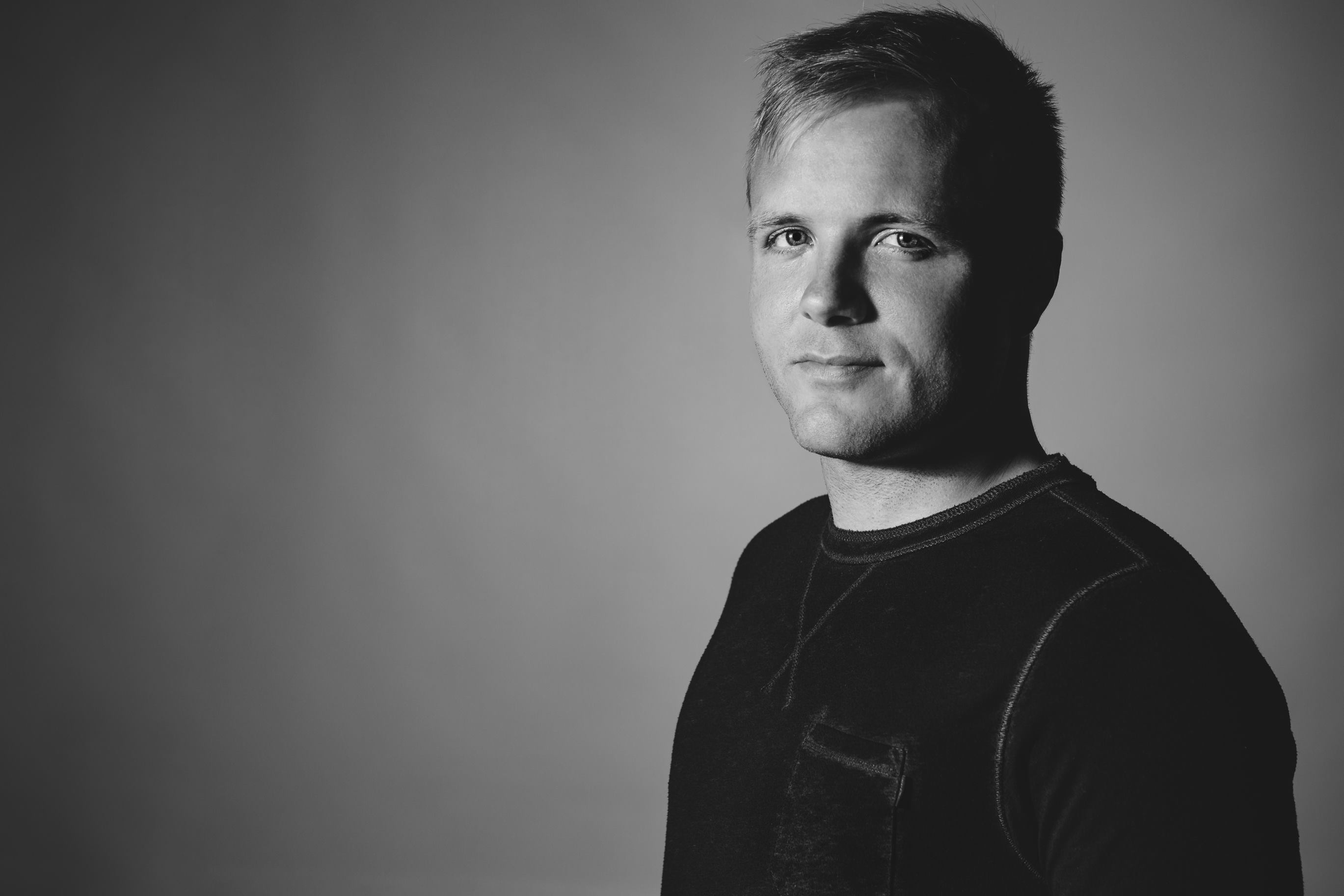 Matt is a software engineer and author. His passion for privacy and anonymity has grown immensely since integrating his patent pending social networking and payment system protocol with blockchain technology which he invented in 2009.
Matthew Vogel
Founder / Developer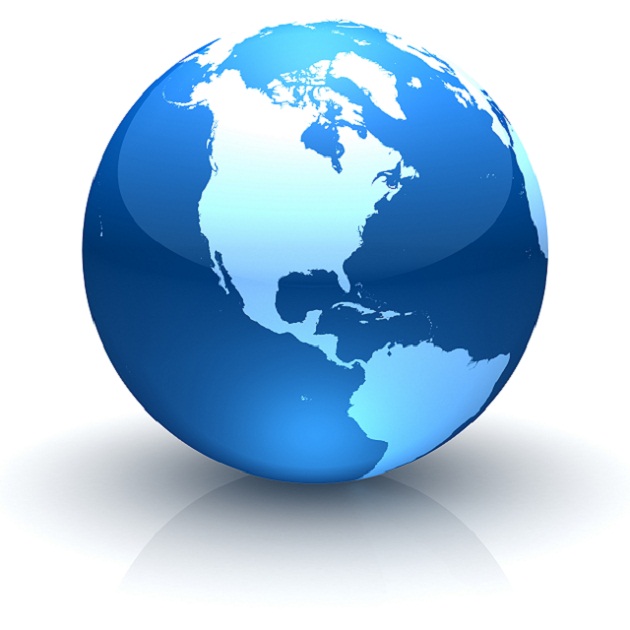 Contributors from all around the world!
Global Contributors
Development / Design / Marketing
---